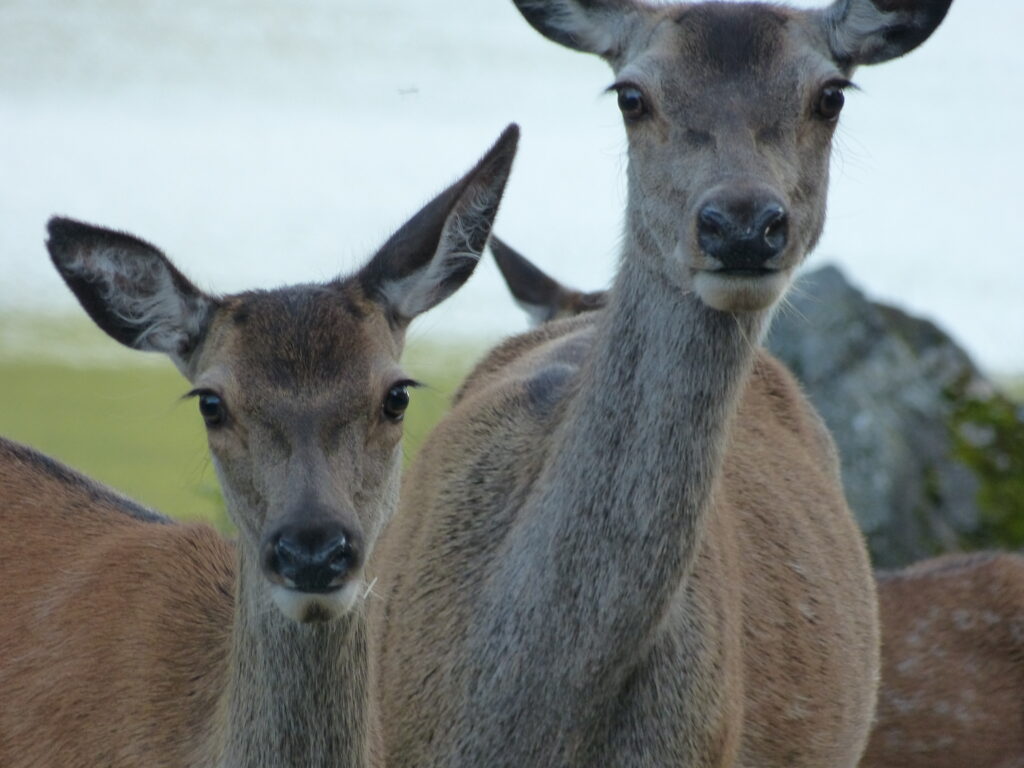 Welcome to the web page of Upper Deeside and Donside (formerly East Grampians Sub-Area 5) Deer Management Group.
The Upper Deeside and Donside Deer Management Group is located in the north east of Scotland within the Regions of Aberdeenshire and Moray. The Group area extends to around 95430 ha and falls entirely within the Cairngorms National Park. The Group extends from Candacraig in the North to the A93 in the South, Mar Lodge to the West and Dinnet Moor to the East.
The Group still maintains on-going communication with the other groups within the east Grampian area as well as maintaining active communication with the neighbouring DMGs of Cairngorms & Speyside to the west and West Grampian to the south, where it is recognised that there is deer movement between these three DMGs. With active engagement with all neighbouring sub-groups and DMGs in the area, this ensures a landscape collaborative approach to deer management.
Combinations of land use objectives and priorities vary from property to property throughout the DMG management area but as a whole Conservation is a common and strongly shared focus of all. Further information on all aspects of deer management can be found in the Deer Management Plan.
The Deer Management Plan was formally adopted by the Group 2016 and underwent a period of public consultation. The DMG is happy to receive ongoing feedback on any aspect of the plan. Please send comments to the Plan Consultant Dr Linzi Seivwright E: linzi@caorann.com
Should you require any further information about the Group, please contact the Group's Chairman Angus McNicol E: angus@invercauld.estate
Upper Deeside and Donside DMG 2017 Annual Report
Upper Deeside and Donside DMG 2018 Annual Report
Upper Deeside and Donside DMG 2019 Annual Report